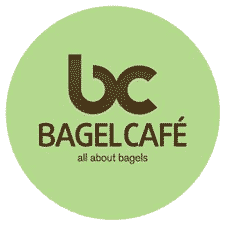 Dinner for Two at Bagel Cafe, Jerusalem

Bagel Café, on Emek Refaim, offers a wide variety of "American Style" bagels along with a variety of Cream Cheeses, salads, antipasti, fish spreads and smoked salmon. Bagels are baked fresh each morning and there is a full cafe menu.

But it does not stop there. The menu offers salads, pasta dishes, and even fish. Desserts are delicious as well.
Click here for more info.

Bagel Cafe
46 Emek Refa'im St., Jerusalem
Tel: 02-587-7877
Kashrut: Mehadrin, Rabbanut Jerusalem


Bid on a NIS 150 voucher at Bagel Cafe Restaurant.