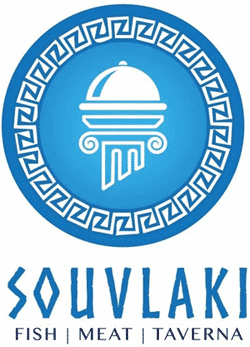 Dinner for Two at Souvlaki Greek Restaurant, Netanya
Not just a restaurant, Souvlaki is a complete dining experience. Located on the waterfront in north Netanya. Souvlaki has atmosphere, great food, service and some evenings live entertainment. So close to the sea, from the patio you'll feel like you are dining on a Greek cruise ship.

Souvlaki is the Greek word for skewers. So skewers with all types with grilled meat and fish are prominent on the menu. There is also an amazing variety of unusual salads, veggie starters, and roast meats. "We try to consider all of our diners" says owner Jonny. And indeed, the menu offers dishes for every food preference. A great dining experience.
Souvlaki
35 Hamelachim St., Netanya
Tel: 09-770-2080
Kashrut: Meat, Rabbanut Netanya

Bid on a NIS 250 voucher at Souvlaki Restaurant.